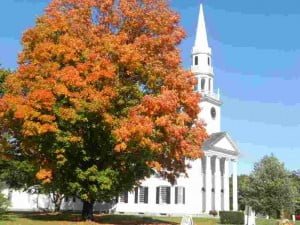 While millions are studying about Jesus' priestly ministry in the sanctuary this quarter in Sabbath School, the Tampa First Seventh-day Adventist Church, has asked me to do a seminar on the sanctuary, as a part of their Zoom vespers service. Since anyone can join on Zoom, I thought why not invite all my friends from my In Light of the Cross blog to join us. The seminar will begin this coming Friday and will run bi-weekly for two months, with four presentations.
The Zoom ID is 936 190 2575. The passcode is 615408
Friday February 4, 7pm EST. "Bear Hugs and Kisses" A look at the atonement from the father's perspective.
Friday February 18, 7pm EST. The Sanctuary and the Plan of Salvation.
Friday March 4, 7pm EST. The Cleansing of the Sanctuary Part 1.
Friday March 18, 7pm EST.  The Cleansing of the Sanctuary Part 2.
I hope you can join us, and find fresh new Biblical revelations of the plan of salvation in the light of the sanctuary and the cross.